All the products sold on this website are digital. Immediately after you purchase, you will receive an email with instructions on how to access your products. Don't forget to check your spam/promotions folder. Physical books are available at Amazon.
View full details
Description
What does the Praxis PLT study guide consist of?
The Praxis Principles of Learning and Teaching (PLT) digital study guides are fully aligned with the skills and content categories assessed on the exams.
You purchase the study guide based on grade level. We do not recommend buying multiple study guides. Instead, just purchase the one specific to the grade level for which you are seeking certification. 
PLT 5621 - Early Childhood (Pre-K-3)
PLT 5622 - Grades K-6
PLT 5623 - Grades 5-9
PLT 5624 - Grades 7-12
Each study guide have over 200 practice test questions with detailed answer explanations that cover everything tested on the Praxis PLT. The study guide includes:
Detailed content sections for all five content categories, so you understand everything covered on the exam.
Ten practice test questions after each content category, so you can practice the specific skills for each type of test question you'll see on the test.
Detailed answer explanations for every test question in the study guide, so you know exactly why you answered correctly or incorrectly.
Multiple scenarios and explanations similar to the ones you will see on the exam, so you are prepared for complex questions on test day.
Test tips and strategies specific to the Praxis PLT, so you can think like a test maker and you can pass the first time.
A

 

Good Words List

 

to use when evaluating

 

test questions, so you can quickly identify the correct answers and eliminate incorrect answers.
Four quizzes, eight constructed-response questions, and one full practice test all with detailed explanations, so you can evaluate your progress.
The five content categories covered in this study guide are:
Students as Learners
Instructional Process
Assessments
Professional Development, Leadership, and Community
Analysis of Instructional Scenarios (four constructed-response questions)
Share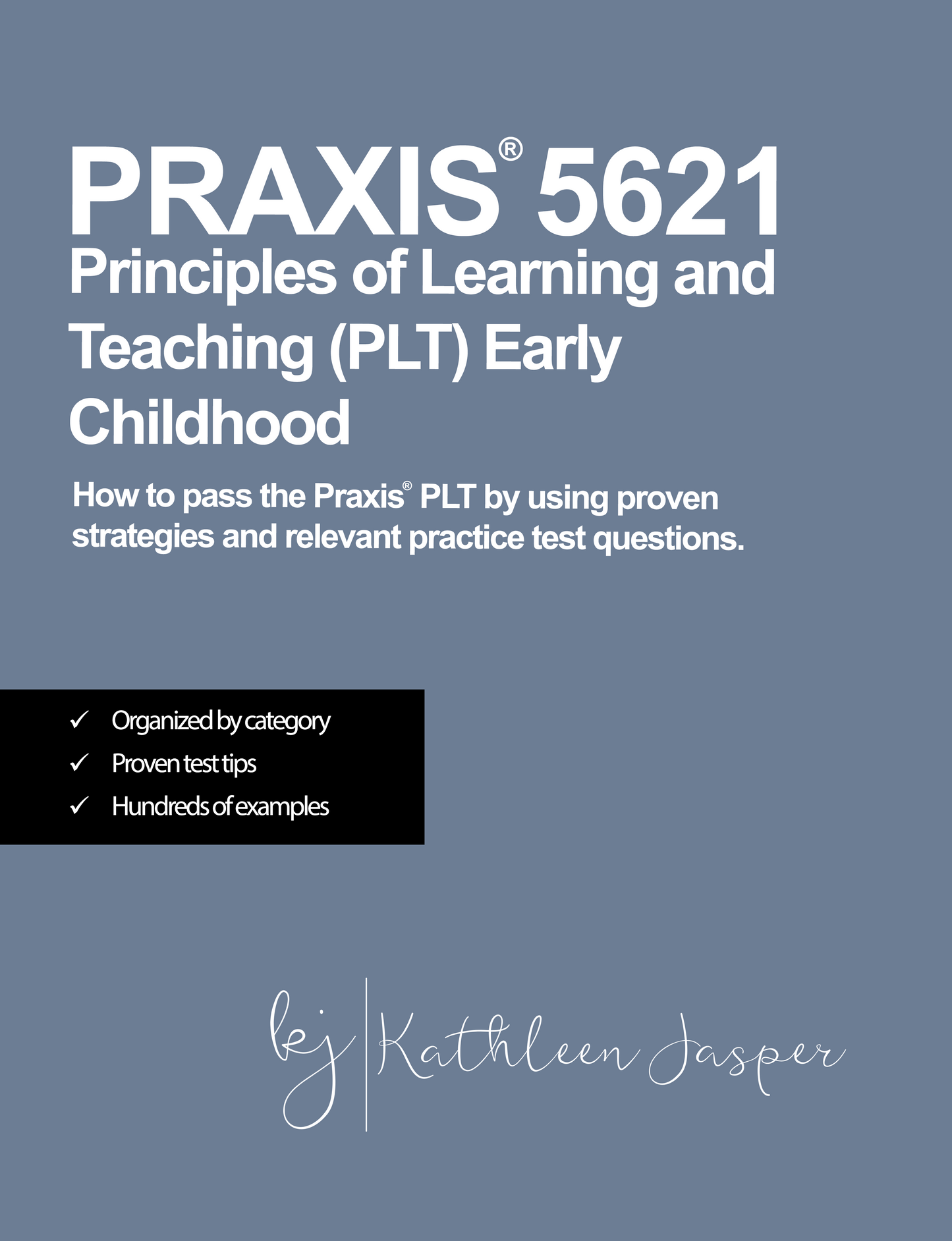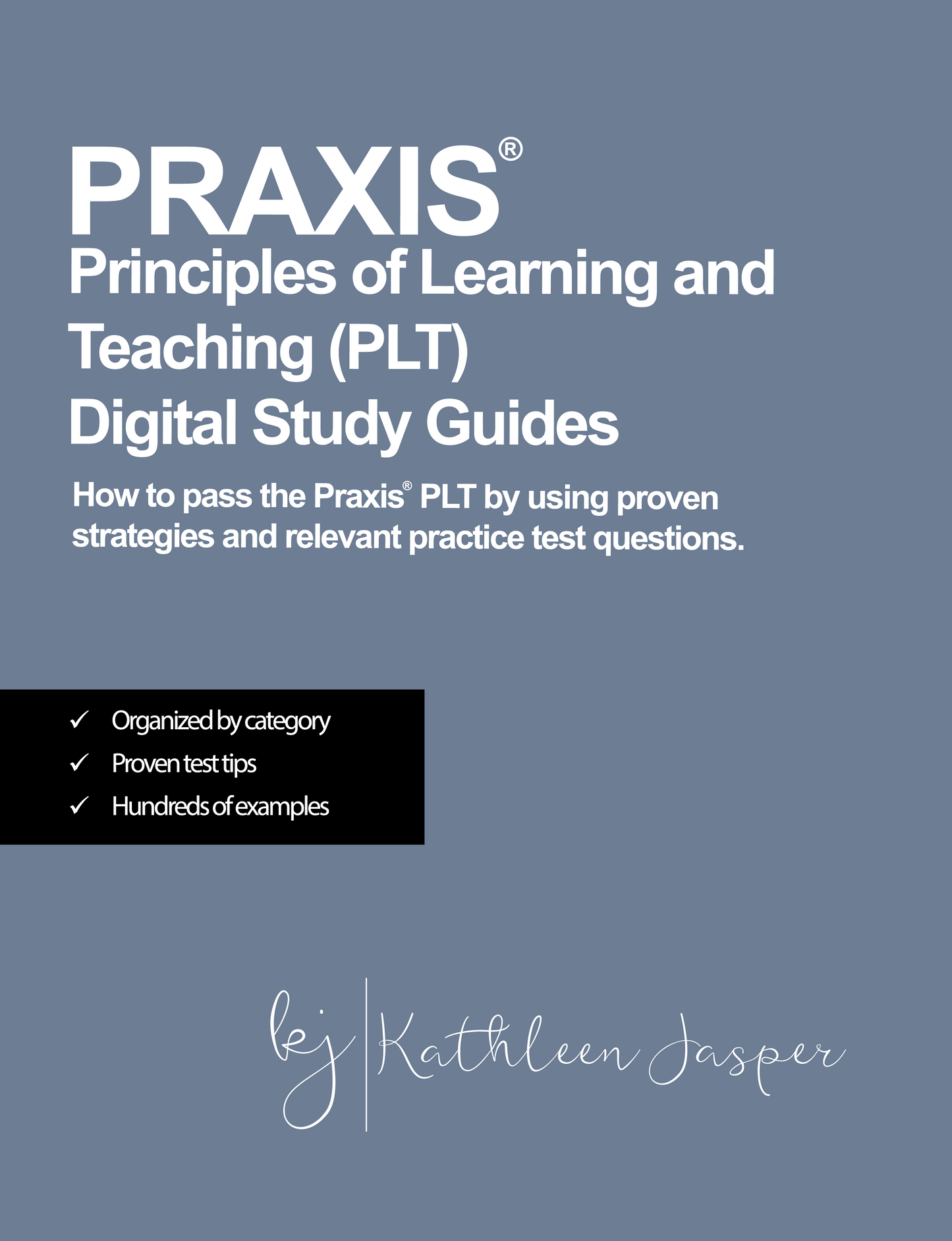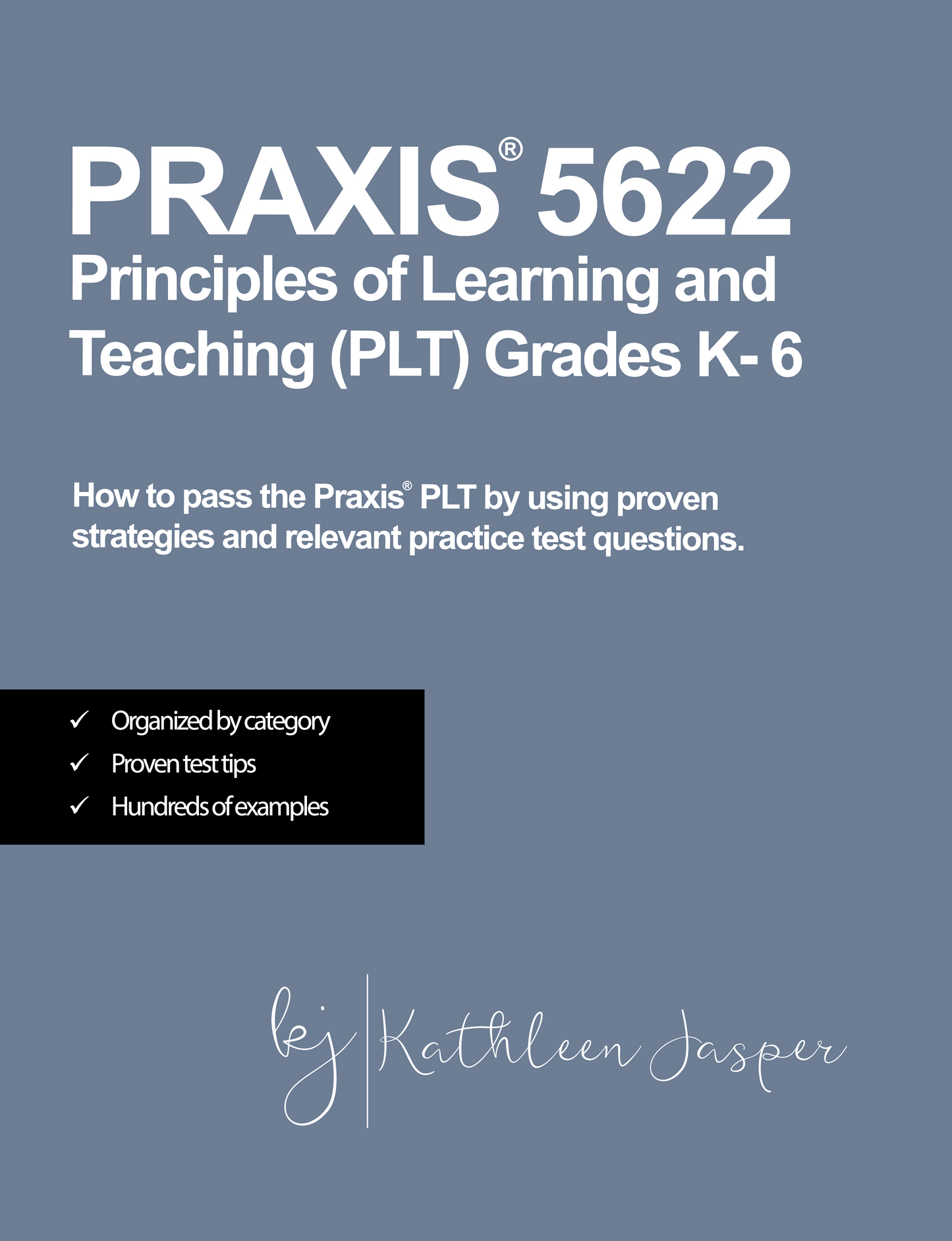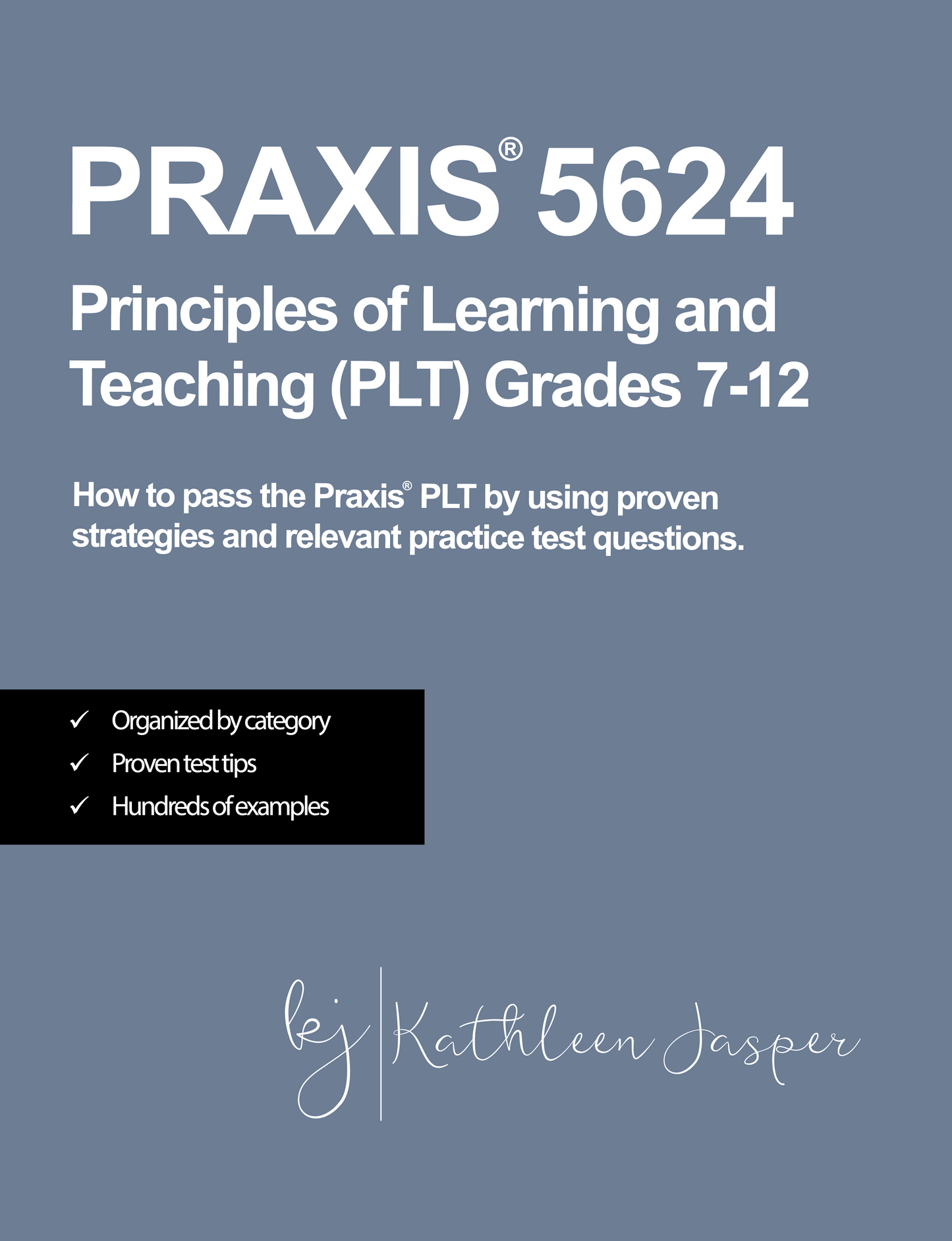 Great Study Resources
I took the PL 5634 last week and the study guide was extremely helpful. The blocks that had tips were right on target. I highly recommend the guide!
Love this book!
This book breaks down the rest in the 5 sections on the PLT test and goes over what the test will cover. It gives you little quizzes after each section to review what you just went over along with a 70 question practice test in the back of the book. If you have questions or concerns about your purchase they respond back promptly and they are more then willing to help. Would definitely recommend purchasing these study guides to prep for your test!
Praxis® PLT Digital Study Guides - Digital
PLT
Good strategies but outdated
The title is fine.
I highly recommend this product!
Choosing a selection results in a full page refresh.
Opens in a new window.